Focus:
Idea . Develop . Manufacture .
Strategic Design begins with an idea and develops into manufacturing and/or patenting the product.
Services Offered:
Invention Patenting
2D-3D Design
Layout Design Consultation
Commercial/Industrial Floor Plan Layouts
Design Elevation
Machine Analysis
Machine Design
Research and Development
Software:
Auto CAD, Revit, Geo Magic, Inventor
Partners:
City of Summerside (Living Lab)
University of Prince Edward Island (Engineering Department)
Manhole Cover Adapter:
During the winter months, roads are cleared from snow which then allows frost to penetrate the asphalt.  This causes the asphalt to expand upwards.  In the warmer months, the asphalt will retract.
Due to the manhole structures being set deeper in the earth, the traditional manhole cover will not rise with the asphalt. This creates "potholes".
Nathan Kember has developed a manhole cover that will stay level with the asphalt when frost causes it to move.  This "Manhole Cover Adapter" is an invention that is the first of its kind and will cut infrastructure costs drastically for municipalities each year.
For more information on the "Manhole Cover Adapter", call 902-436-5104
http://www.cbc.ca/news/canada/prince-edward-island/summerside-pei-nathan-kember-manhole-cover-invention-1.4246929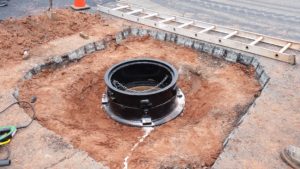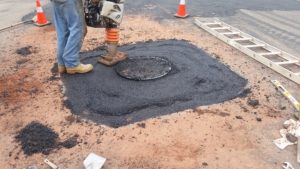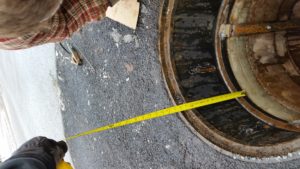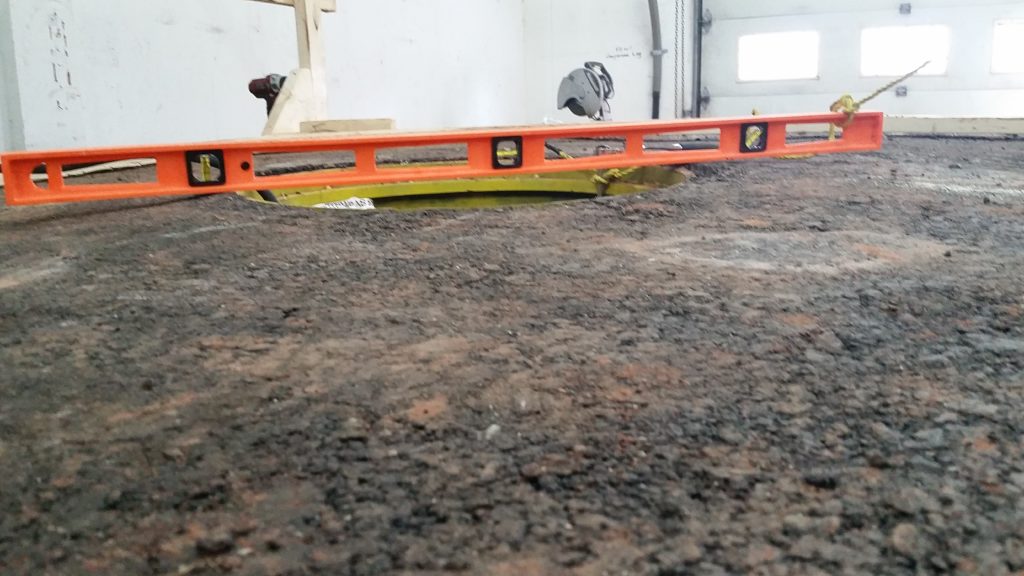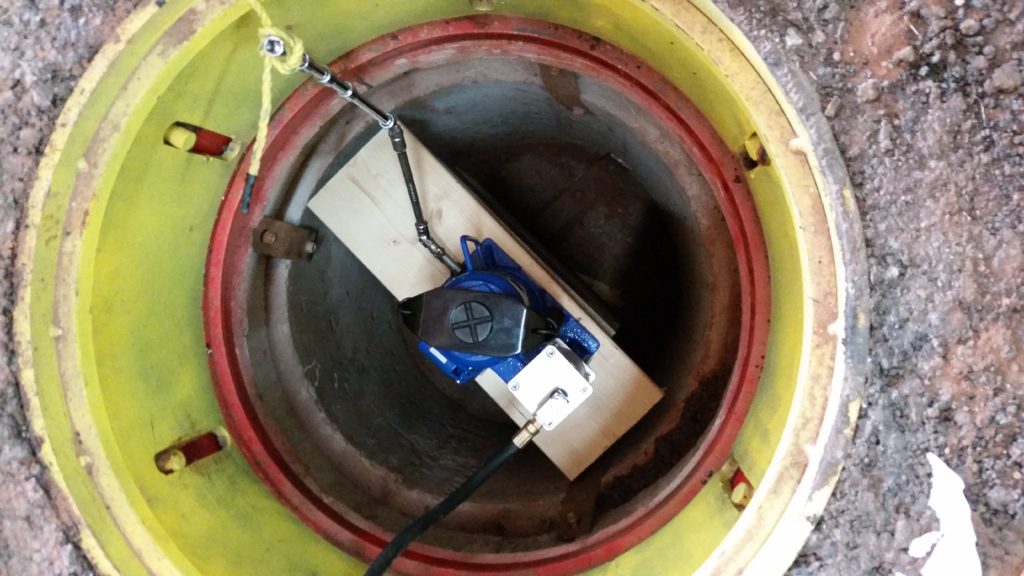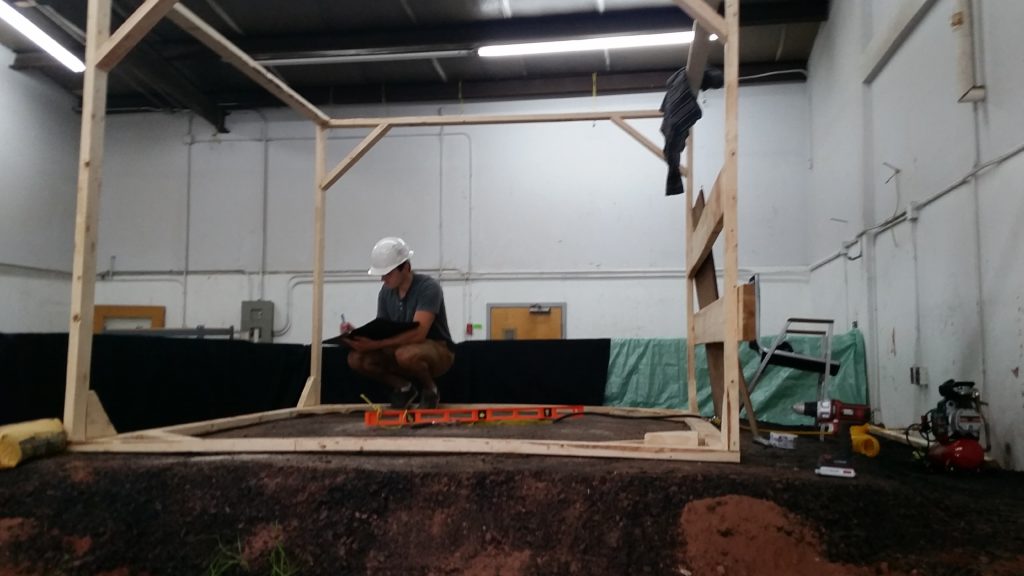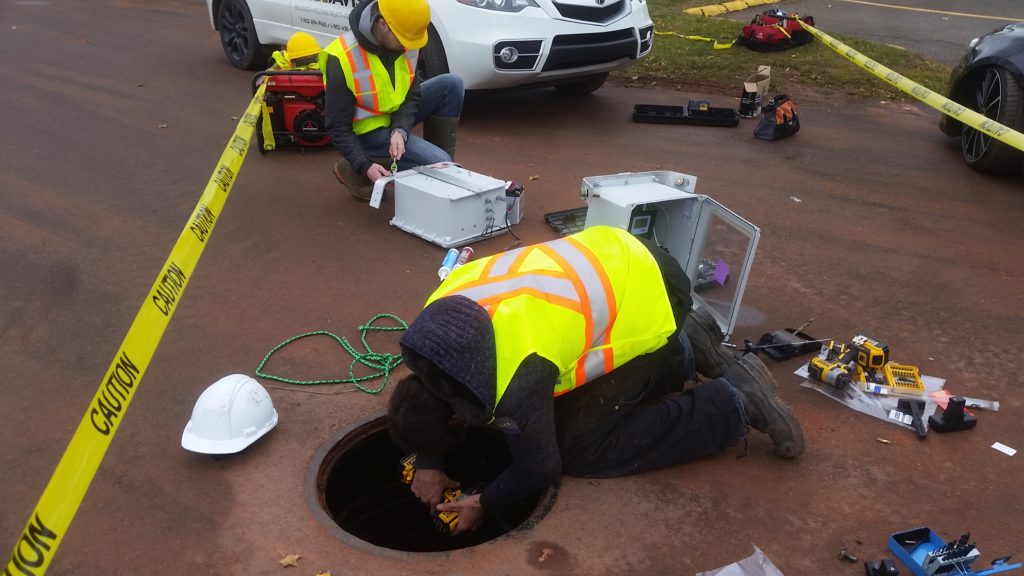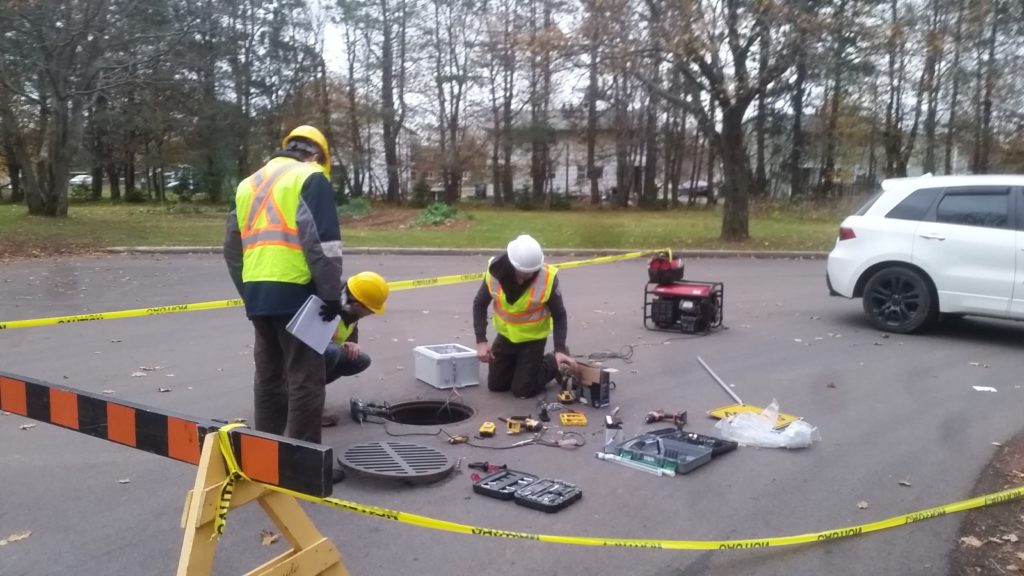 Summerside Venture Center Test 2014
3D Design and Renderings